School days are the best part of anyone's life and that life is the main growing period for us. We start to learn new things, there we have to adjust with new environments, we meet with our new friends in CBSE School in howrah district and especially we get the special guidance of our teachers. There have some differences in between smart classroom and normal classroom because you can use gadgets like teaching screens, laptops in the open classroom in which facility you can't get in the normal schools. Get CBSE school admission in Howrah for making the best future for your child.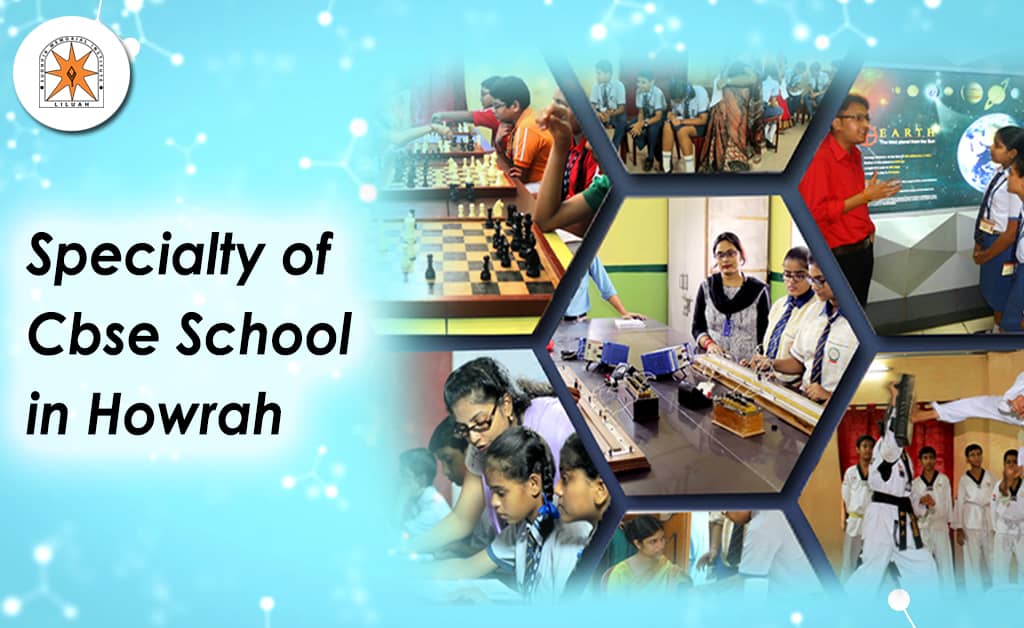 Benefits of CBSE affiliated school in howrah 
These schools have some special appeal of their own. Now the question is why parents want to do school admission in Howrah?
Here students can learn spoken English very well and which is mandatory for growing themselves. Because English is a global language. This helps them to give confidence to their mind and make smarter to communicate with anyone.
Here students can get easy access for online information like they become familiar with the general knowledge, current affairs. As a smart class incorporates various gadgets with internet connection such as mobiles, tabs and laptops, students can easily access online information. Both teachers and students can have access to online resources to learn and these are the most essential things for today's life.
They don't need to carry so many textbooks because they have smart gadgets so that they can easily go through the internet and get the proper information and do their study online.
These schools are the dynamic perspective to learning.
Here teachers are very friendly; they maintain nice coordination with their students that is why students don't feel shy to ask any questions regarding the topics and all.
Apart from these, their study is not like that rat race that they have to do their study and perform very well by hook or by crook. They do their study very easily and maintain their proper study time. They try to memorize every topic logically or practically, they are not limited to their bookish knowledge. These are the specialities they have and that are why CBSE affiliated school in Howrah is totally different than other CBSE affiliated school another places.
What are the processes of CBSE school admission in Howrah District?
There have some procedures they are following like:-
One exam will be held on any prospective date.
There will be several topics like Math's, English, General Knowledge, computer, current affairs etc. Whoever will perform very well he or she will get a chance.
It doesn't mean that there was some opportunity for taking the admission from the backdoor.
CBSE School in Howrah takes the cream students who are eligible for this and disserve their rankings.
These are the best features and characteristics for CBSE School in Howrah district. These schools are really trustworthy enough for providing good teaching on every subject in the school itself. That is why no need to go for tuition every day and they don't take any home tutors also. They become smarter when they completed their 10th or 12th class from these schools and can adjust to any circumstances in any place. Hence, if you want to get experience the best education then get admission in CBSE school in Howrah.